Testimonials
Don't take our word for it…
Pinnacle Construction performed at a high level of professionalism…I unreservedly recommend this firm for their excellence in the field of construction management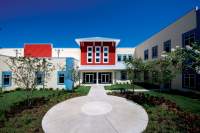 Susan Olson
Director, Dept. of Facilities, SDIRC
All of the work was done with the highest level of workmanship, attention to detail, & quality along with focus on professionalism. Both jobs performed under a very tight schedule & tight budget & I am happy to report that both projects were completed on time & within budget. Truly a remarkable accomplishment!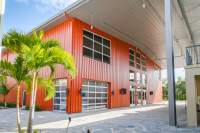 Michael Ochsner, Pastor, Calvary Chapel of Vero
Our experience with Pinnacle has been one of professionalism and quality...has a strong knowledge of the educational and commercial construction industry, is very competent and has always performed in a timely manner delivering a quality project...He is a team player and his company is well qualified
Tony Donadio, Architect
Time was our primary concern... Pinnacle met our needs and completed our $3.2 million dollar project in a little over 4 months...This is a pretty outstanding feat and something they should be very proud to have accomplished...were very professional and thorough in their oversight of this project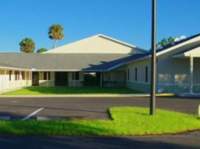 Ken Miller, President, North County Charter School
Highest standard of construction professional
Tony Mazza, Architect
Several local business leaders expressed their faith in Pinnacle
Construction"…" I would highly recommend Pinnacle Construction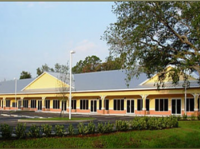 Fleetwood & Jan Chesnutt
We are certain we made the right choice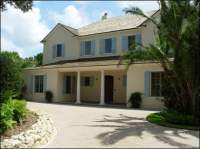 Mr. & Mrs. Sandy Davidson
We recommend them without hesitation
Florida Surety Bonds, Inc.
They completed the project within budget and ahead of schedule
Doug Carlson
Indian River Mosquito Control District
Click to view Letters of Recommendation