Welcome to Pinnacle Construction of the Treasure Coast, LLC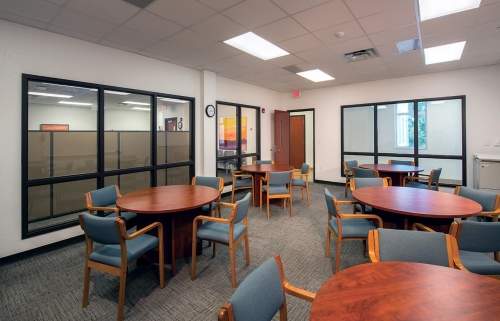 Pinnacle Construction is a commercial and residential General Contracting firm grounded in customer service, professionalism, and integrity.
Don't just take our word for it....
"Pinnacle Construction performed at a high level of professionalism...I unreservedly recommend this firm for their excellence in the field of Construction Management."
-Susan Olson
Director, Dept. of Facilities, SDIRC
Our Mission:
To be leaders in our industry, operating with professionalism, honor, and integrity. To be grounded in customer service providing end products that exceed our customer's expectations, while giving back to our community.