About Pinnacle Construction
Who is Pinnacle Construction?

State Certified General Contractor
Located in Vero Beach, FL
Opened March 2005
34 Years combined experience in Project Management/Supervision
Licensed, Insured & Bonded
Hands on, Service Oriented Firm
Our Mission
To be leaders in our industry
Operating with professionalism, honor, and integrity
Grounded in customer service
Providing end products that exceed our customer's expectations
Giving back to our community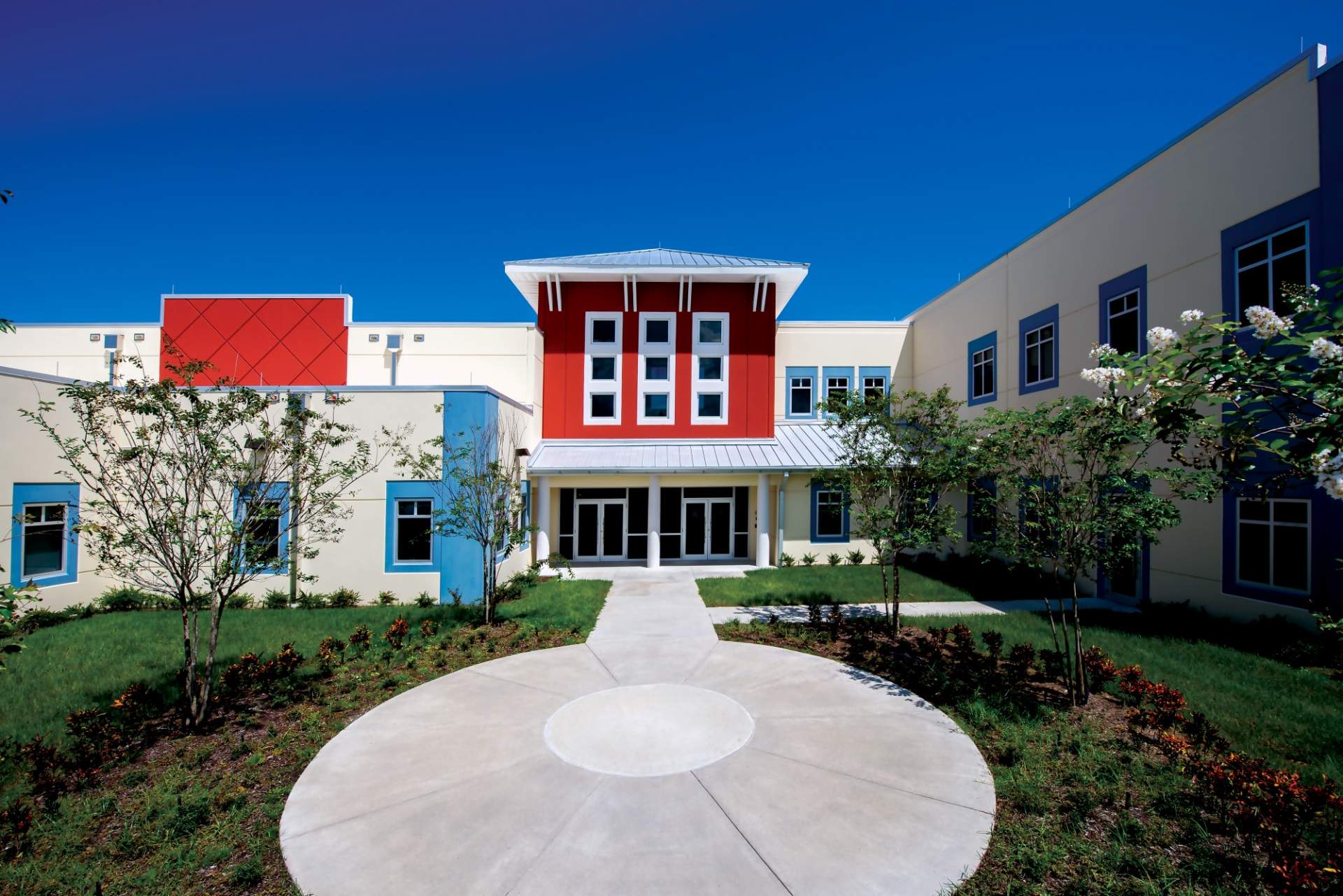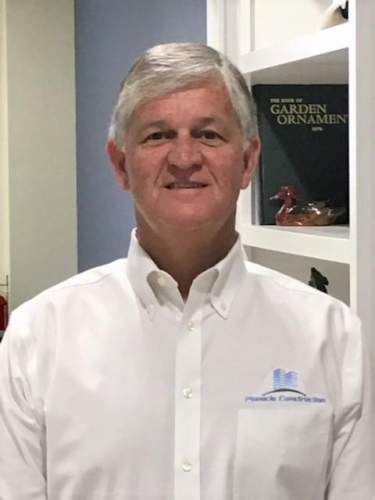 A Letter of Introduction from our President:

Thank you for considering us for your upcoming project.
Over the years our team has been busy managing a diverse range of projects here in Indian River County. Commercial projects have included multi-family condominiums, golf club houses, office, retail, car dealership, trade/warehouse buildings, tenant fit-outs, educational facilities, etc. Residential projects have ranged from custom single-family estates to middle income single family homes.
We have worked hard to build strong relationships with Owners, Architects, and Subcontractors. Recognizing these relationships are what will enable this firm to achieve it's goals. As such, Pinnacle Construction will strive to meet client's quality expectation while maintaining budget goals and delivering projects in a timely fashion. We will always look to provide a great value to our clients by offering these services at competitive rates.
Given the depth of experiences in both commercial and residential projects we continue to offer our services in these areas.
Having been a resident of this community since 1970, our corporate culture includes giving back of our talents. As such, we will continue to look for opportunities to give of our time to both charitable and professional organizations.
Our firm is properly licensed, insured and bonded.
Thank you once again for your consideration of our firm. We look forward to hearing from you.
Respectfully,
Pete Clements, M.M./President