Staff Biographies
Our Management Team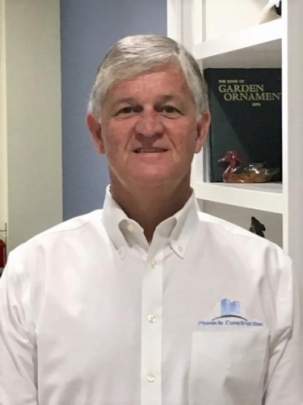 Pete Clements – 34+ years experience
Owner/Project Management/Estimating. See Professional Resume. He has been responsible for projects from conception thru completion. Specifically, pre-construction services, budgeting/estimating, contract negotiation, project procurement, construction phase, and project
closeout.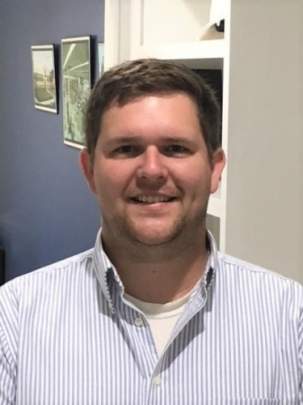 Colby Clements - A life long resident of Indian River County and having graduated from Indian River State College has joined the family business. He recently completed his FL State Building Contractor's License. Colby's responsibilities will lie in project management, assisting with estimating, project procurement, shop drawing and submittal processes, etc.
Krystin Ellison - 6+ years experience. A graduate of Barry University, Krystin manages our office. She is responsible for general accounting, project accounting, project administration, and subcontractor compliance (insurance, safety, etc.)
Corporate Culture
Giving back to the community with our time and talents.
Indian River County Code Enforcement Board
Habitat for Humanity, Past Board of Directors
Indian River County Board of Building Appeals, Chairman
Simon Youth Foundation, Contributor
Associated General Contractors, Carpentry Apprenticeship Committee, Chairman, past
Indian River County, Occupational License Tax Equity Study Committee, Chairman, past
Creative Playground, Vero Beach, Core Committee Member, past
Indian River County, Affordable Housing Advisor Committee, Present Committee Member